Sounds & Swells online
April 22, 2020 at 5 PM | your home
We invite you to join us and Art of Elan in the "Virtual Concert Hall" for Sounds and Swells, a celebration of Earth Day pairing exciting and colorful classical music with curated footage of some of the world's most magnificent surf breaks. Watch riders shred waves at Nazaré, Teahupo'o, and Pipeline — some of nature's finest creations — synchronized with the music of Philip Glass, Lou Harrison, Claude Debussy, and more.
Sounds and Swells will feature us in a ripping live performance recorded in April 2019 at Stone Brewing in San Diego. Curator Eric Starr and unique special guests (including professional surfer Leah Dawson) will introduce each of the six sets in real time, engaging viewers in this immersive experience.
Art of Elan is stoked to invite you to watch Sounds and Swells from the safety and comfort of your own private concert hall, available on Art of Elan social media channels Facebook, YouTube, and Instagram @artofelan.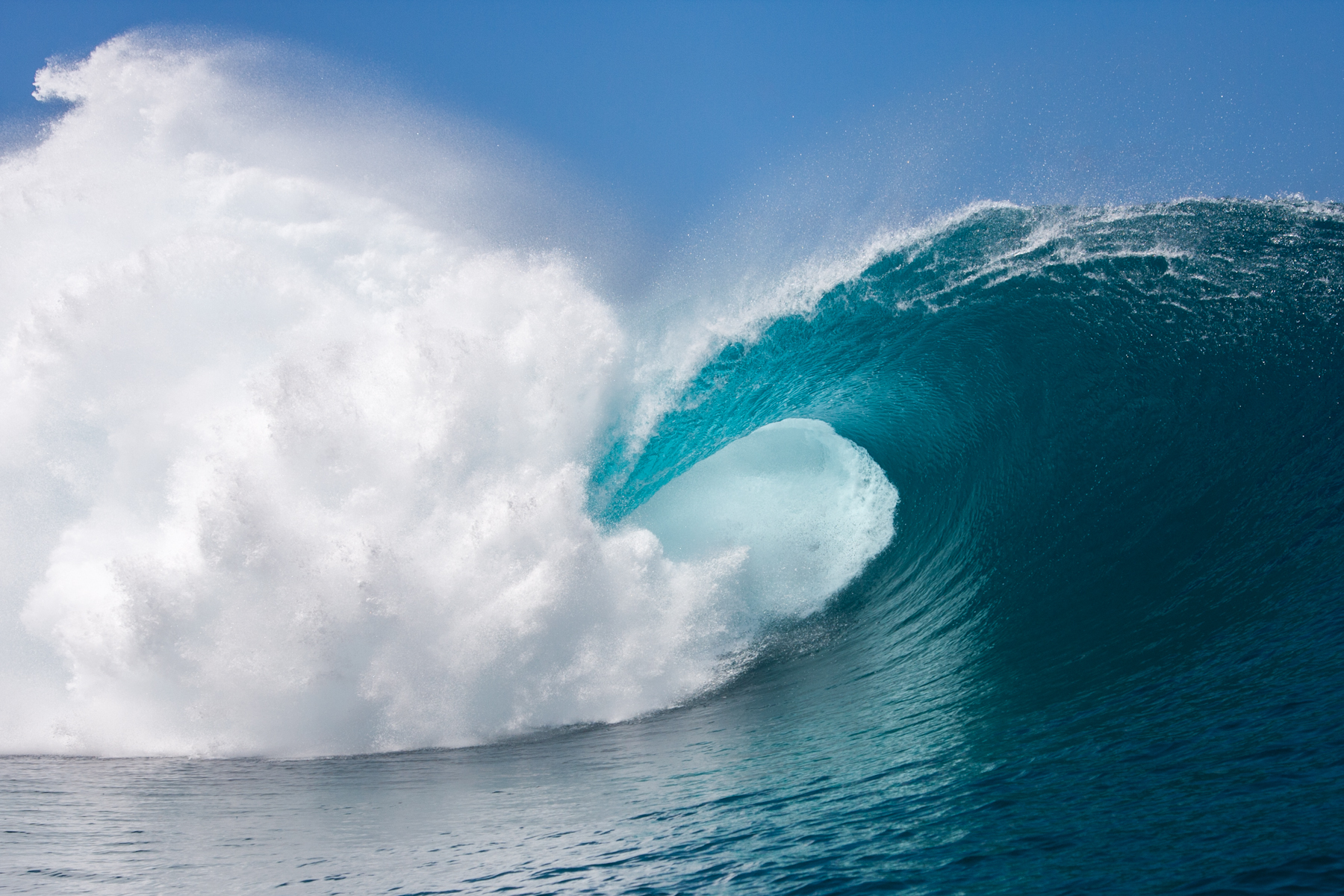 No tickets required for this concert!
Venue Information:
your home
@ArtofElan facebook, YouTube, Instagram