Slow Train Coming
June 21, 2020 at 4 PM | Virtual Concert Hall
Join us on Facebook live (https://www.facebook.com/hausmannquartet/) and Youtube ( https://www.youtube.com/user/hausmann4 ) for 2nd violinist Bram Goldstein's Haydn Voyages favorites program! "Slow Train Coming" offers up a powerful and moving program of Haydn, Nancarrow, Bridge, Shostakovich and Faure!
Join us for a journey into the life of slow movements, very often the focal point of entire works and at times depicting the inner depths of composers' minds.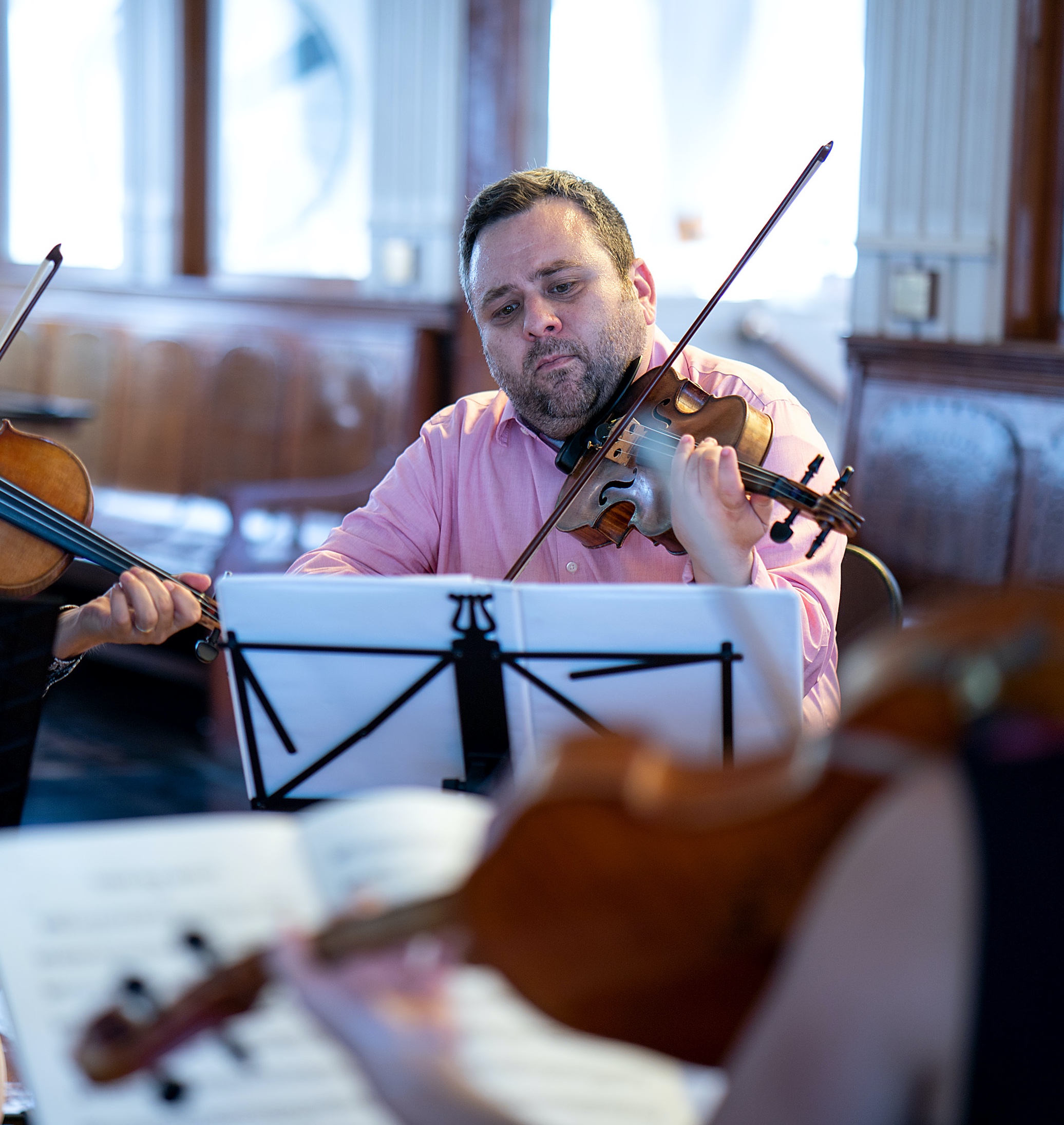 No tickets required for this concert!
Venue Information:
Virtual Concert Hall
Facebook Live: https://youtu.be/kbXufzRBGbI