Menuets and Meditations
June 14, 2020 at 4 PM | Virtual Concert Hall
Alex hosts our second virtual Haydn Voyages concert, featuring music selected from our concert series at the Maritime Museum.
This collection features Haydn at his most inventive and creative, as well as diverse and powerful works by Conlon Nancarrow, Tina Tallon and Benjamin Britten.
Join us on YouTube or Facebook Live for the stream!
It will remain available for a period after the live broadcast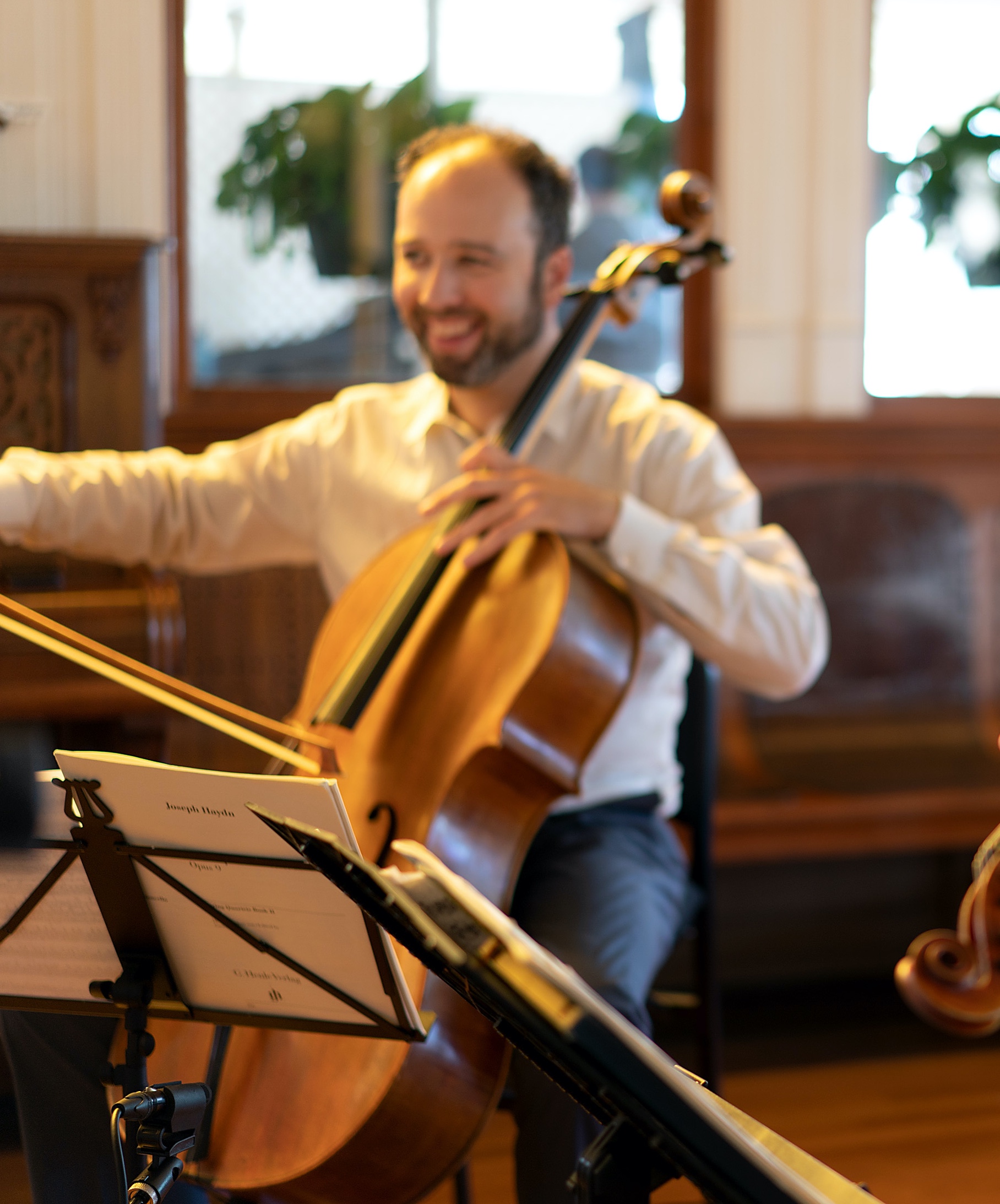 No tickets required for this concert!
Venue Information:
Virtual Concert Hall
YouTube: https://youtu.be/sGHLLze8FT0
Facebook: https://www.facebook.com/hausmannquartet