Malmgren Concert Series
September 24, 2017 at 4 pm | Hendricks Chapel, Syracuse University
We're excited for our first trip as a quartet to Syracuse University, where we'll perform on the Malmgren Concert Series at Hendricks Chapel and present a masterclass for string students.
Joseph Haydn – Quartet no. 29 in E-flat Major,  op 33, no. 2 "Joke"
Ana Sokolovic – Commedia dell'arte I (2010)
Igor Stravinsky – Three Pieces (1914)
Haydn – Quartet no. 58 in F Major, op. 74, no. 2
George Antheil – Lithuanian Night (1919)
http://hendricks.syr.edu/music/malmgren-concert-series.html
free admission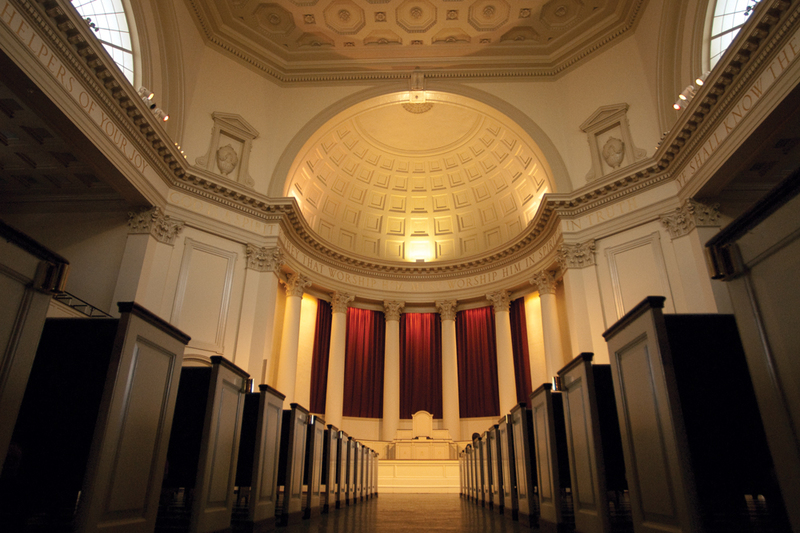 No tickets required for this concert!
Venue Information:
Hendricks Chapel, Syracuse University
Hendricks Chapel
Syracuse, New York 13244
phone 315.443.2901