Haydn's 7 Last Words
March 20, 2016 at 7 pm | St. James-by-the-Sea Episcopal Church
Join us on Palm Sunday for Haydn's monumental masterpiece, The Seven Last Words of Christ. First commissioned for Good Friday in 1783 (and soon after adapted by the composer for string quartet), this is a special addition to the Haydn Voyages series. Come be a part of a new San Diego Holy Week tradition!
program:
Joseph Haydn – Seven Last Words of Christ, op. 51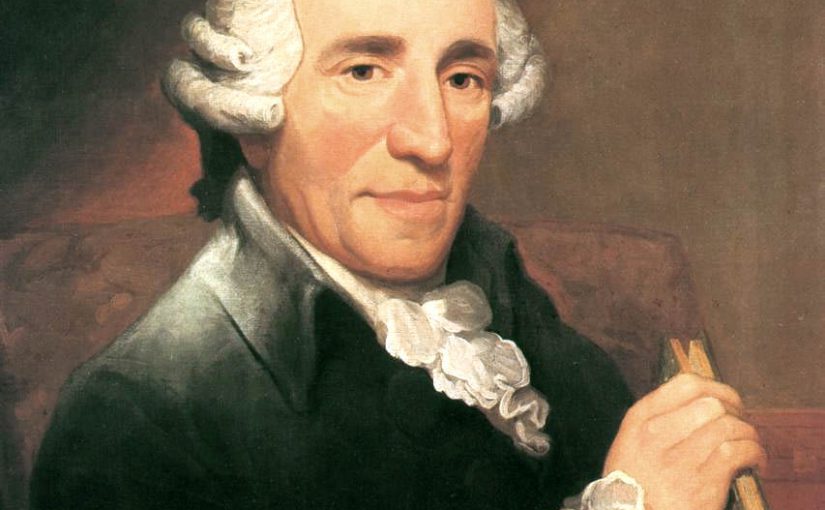 No tickets required for this concert!
Venue Information:
St. James-by-the-Sea Episcopal Church
St. James-by-the-Sea Episcopal Church
743 Prospect St
La Jolla, CA 92037