Haydn Voyages
Mementos
May 21, 2023 at 2:30 pm | Maritime Museum of San Diego
May's Haydn Voyages program journeys through places and times far and wide, from Haydn's Vienna and London to Milhaud's Europe, Caroline Shaw's musical depiction of the grounds of Washington DC's Dumbarton Oaks and Max Vinetz's work inspired by a cross-country journey. Max was also a prize winner in our 2021 Quarantine Composition Competition, and we're proud to share his work in his native San Diego.
Haydn – Quartet No. 64 in D major ("Largo" / "Friedhofsquartett"), Op. 76, No. 5 (1797)
Max Vinetz – stars on the ground (2020)
Milhaud – Quartet no. 12 (1945)
Caroline Shaw – Plan & Elevation (2015)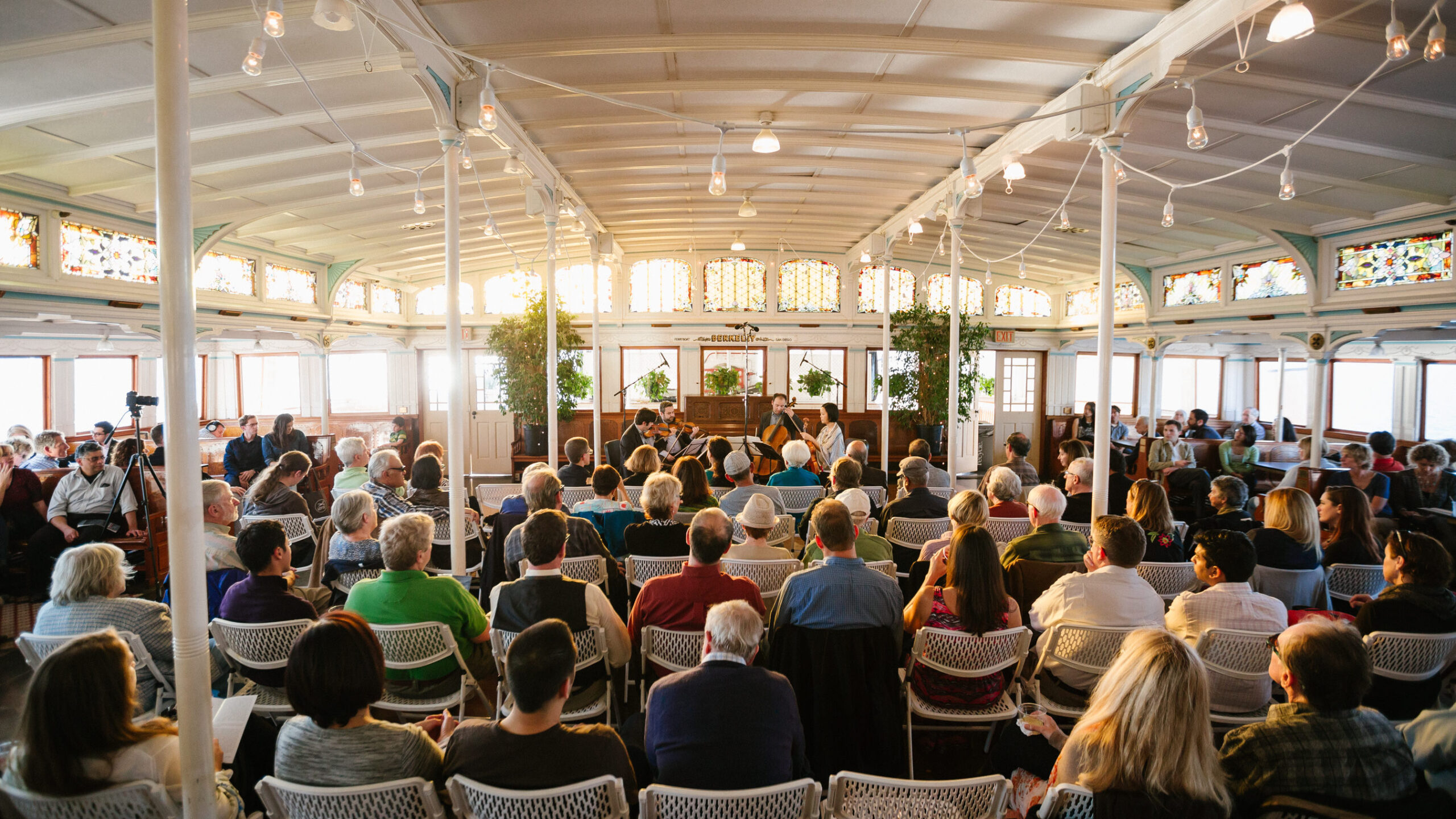 Venue Information:
Maritime Museum of San Diego
1492 N. Harbor Dr.
San Diego, CA 92101