Finite Differences
April 2, 2017 at 7:30pm | Smith Recital Hall, SDSU
San Diego premiere of Kenneth Froelich's Finite Differences, written for soprano Ann Moss and the Hausmann Quartet.
A song cycle based on the life and work of Ada Lovelace (widely regarded as the world's first computer programmer), with libretto by John Grimmett.
more information at CMASH website
with guest speaker Gwendolyn Barriac from Qualcomm
free admission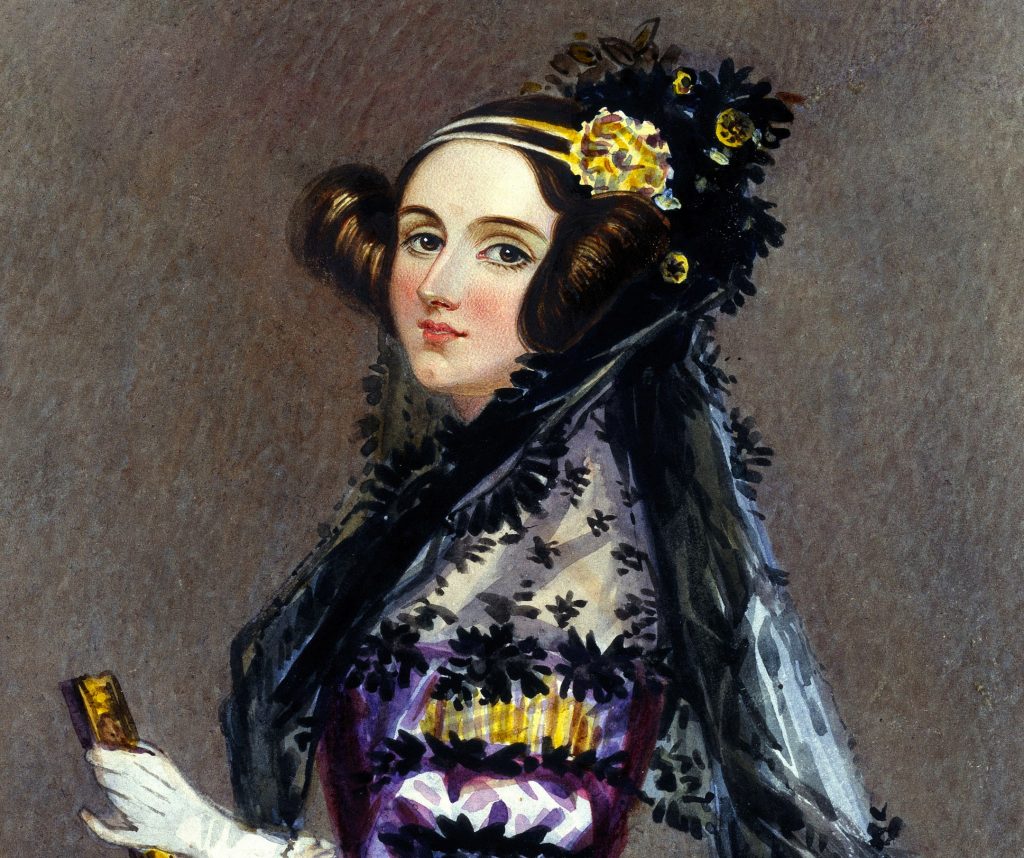 No tickets required for this concert!
Venue Information:
Smith Recital Hall, SDSU
School of Music & Dance
San Diego State University
5500 Campanile Dr
San Diego, CA 92182