Embodied
November 13, 2015 at 6 pm | SDSU Downtown Gallery
Performance by members of the Hausmann Quartet and SDSU Writers' Collaborative.
In response to the artworks included in Presence: Selections from the Matthew and Iris Strauss Family Foundation Collection, this music and spoken-word performance will explore a world in which we appear from nowhere and from which we disappear into the unknown.
The performance is organized by Professor Sandra Alcosser, director of the MFA Program in Creative Writing in the SDSU Department of English and Comparative Literature. The exhibition is sponsored by the San Diego State University Art Council. Additional support is provided by the School of Art + Design, the College of Professional Studies and Fine Arts, the fund for Instructionally Related Activities, and Arts Alive SDSU.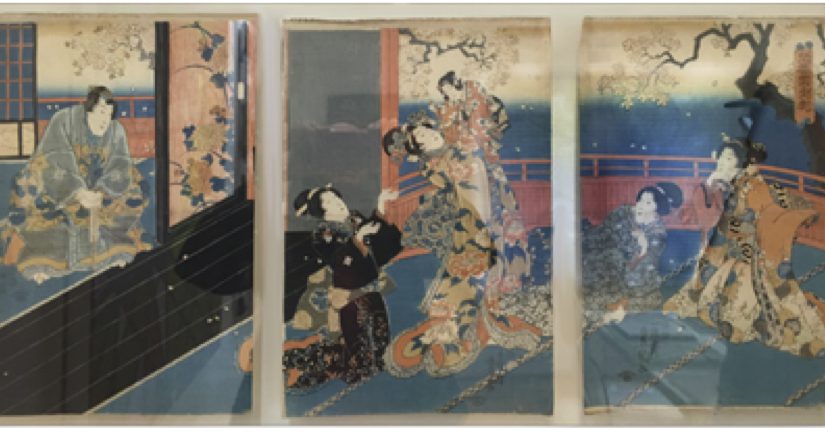 No tickets required for this concert!
Venue Information:
SDSU Downtown Gallery
SDSU Downtown Gallery
725 West Broadway
San Diego, CA 92101
619.501.6370