Art of Élan pop-up: Doña Barbara
February 2, 2018 at 7 pm | San Diego Museum of Art
This Art of Élan 'pop-up' performance at the San Diego Museum of Art will be in conjunction with the screening of the classic 1943 film Doña Barbara, starring actress María Félix, whose portrait, painted by Diego Rivera, is installed as part of the Museum's exhibition Modern Masters from Latin America: The Pérez Simón Collection.
program TBA
Concert is free with Museum admission.
Film screening tickets sold separately. For more information on the Doña Barbara film screening, read here.
more information at Art of Elan's website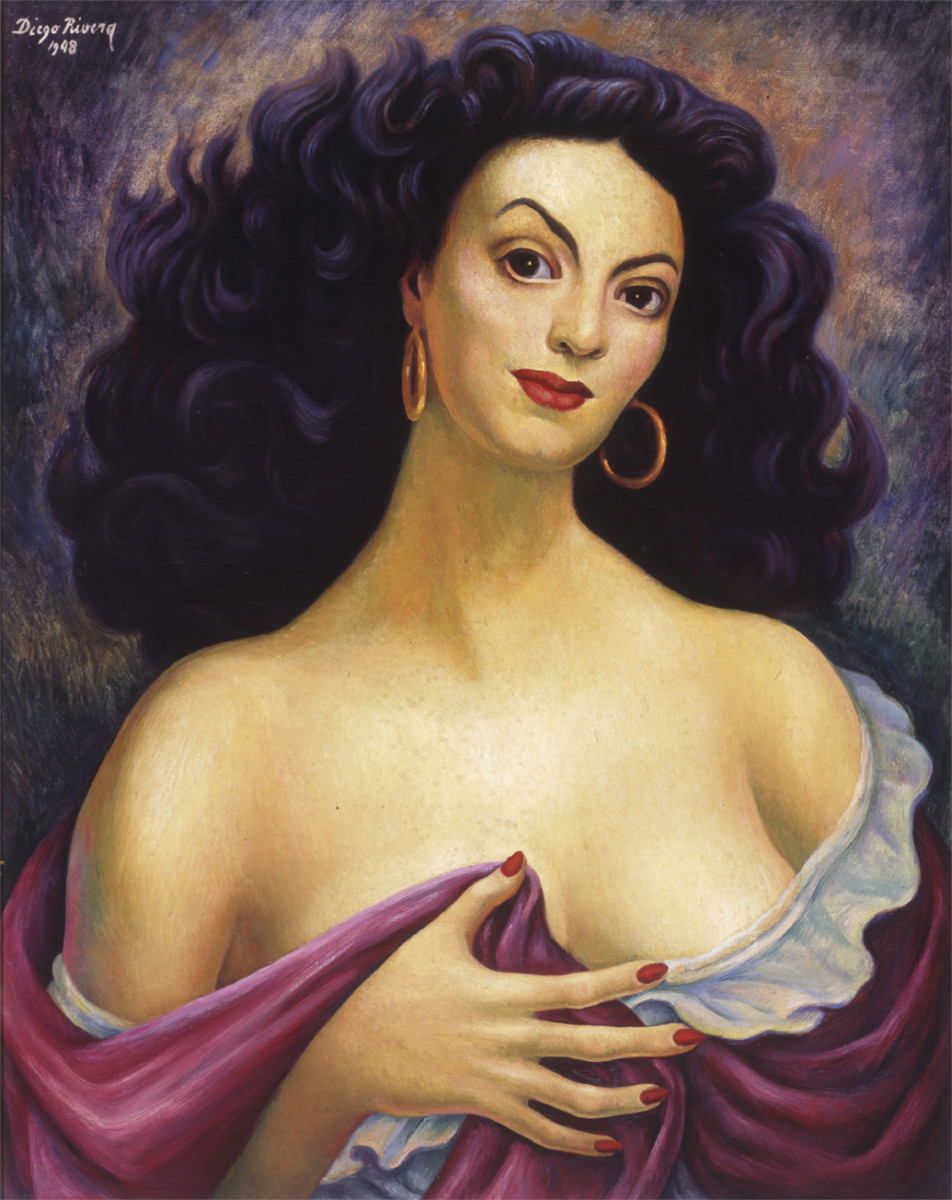 No tickets required for this concert!
Venue Information:
San Diego Museum of Art
San Diego Museum of Art
Balboa Park
1450 El Prado
San Diego, CA 92112