Art of Élan Pop-up Concert
Beyond Reason
January 25, 2019 at 7 pm | San Diego Museum of Art
The immersive and provocative installations of British sculptor Tim Shaw serve as the backdrop for this compelling program that features String Quartet No.9 by Dmitri Shostakovich.
This concert is inspired by the exhibition Tim Shaw: Beyond Reason  on view through February 24, 2019.
FREE with Museum admission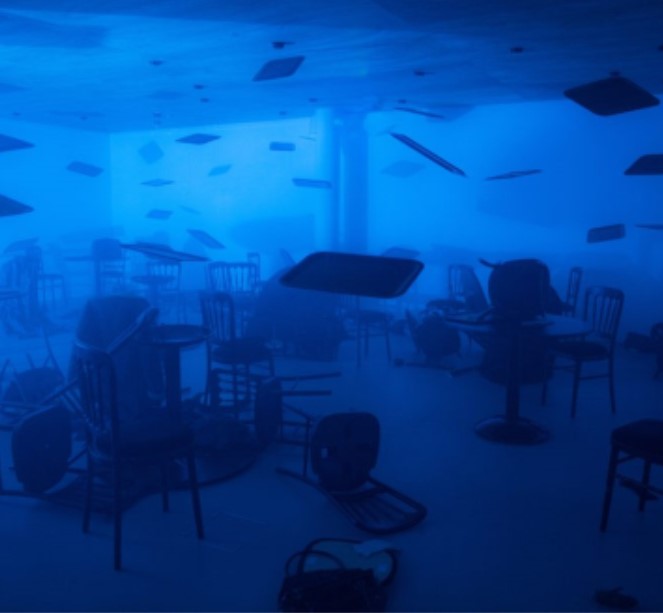 No tickets required for this concert!
Venue Information:
San Diego Museum of Art
San Diego Museum of Art
(Adjacent to Legler Benbough Gallery)
1450 El Prado
San Diego, CA 92102
(619) 232-7931