A Flight of Fancies and Finales
June 28, 2020 at 4 PM | Virtual Concert Hall
Angela hosts our fourth virtual Haydn Voyages concert, "A Flight of Fancies and Finales", featuring music selected from our concert series at the Maritime Museum.
This collection highlights excerpts from  Haydn's last complete quartet, Op.77/2, as well as whimsical and imaginative works by Benjamin Britten, Andrew Norman, Ana Sokolovic, Caroline Shaw, and David Ludwig.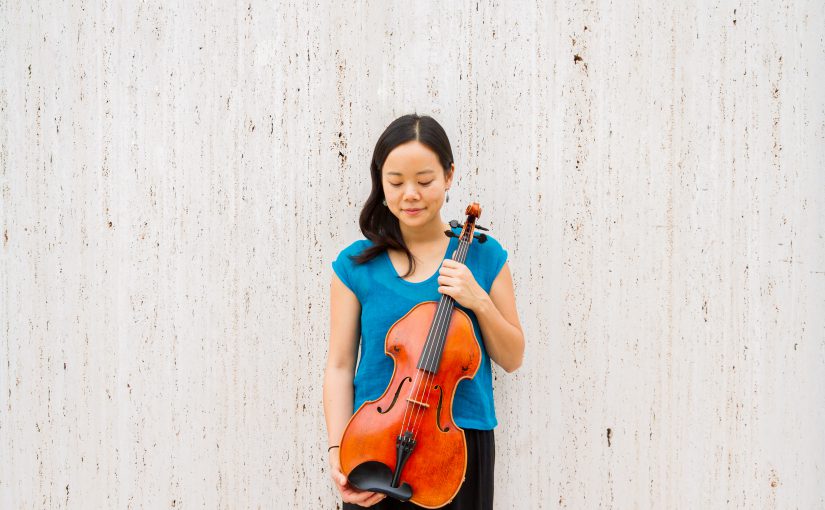 No tickets required for this concert!
Venue Information:
Virtual Concert Hall